Ever Sincerely by Faith Chow
Illustrations and Art Prints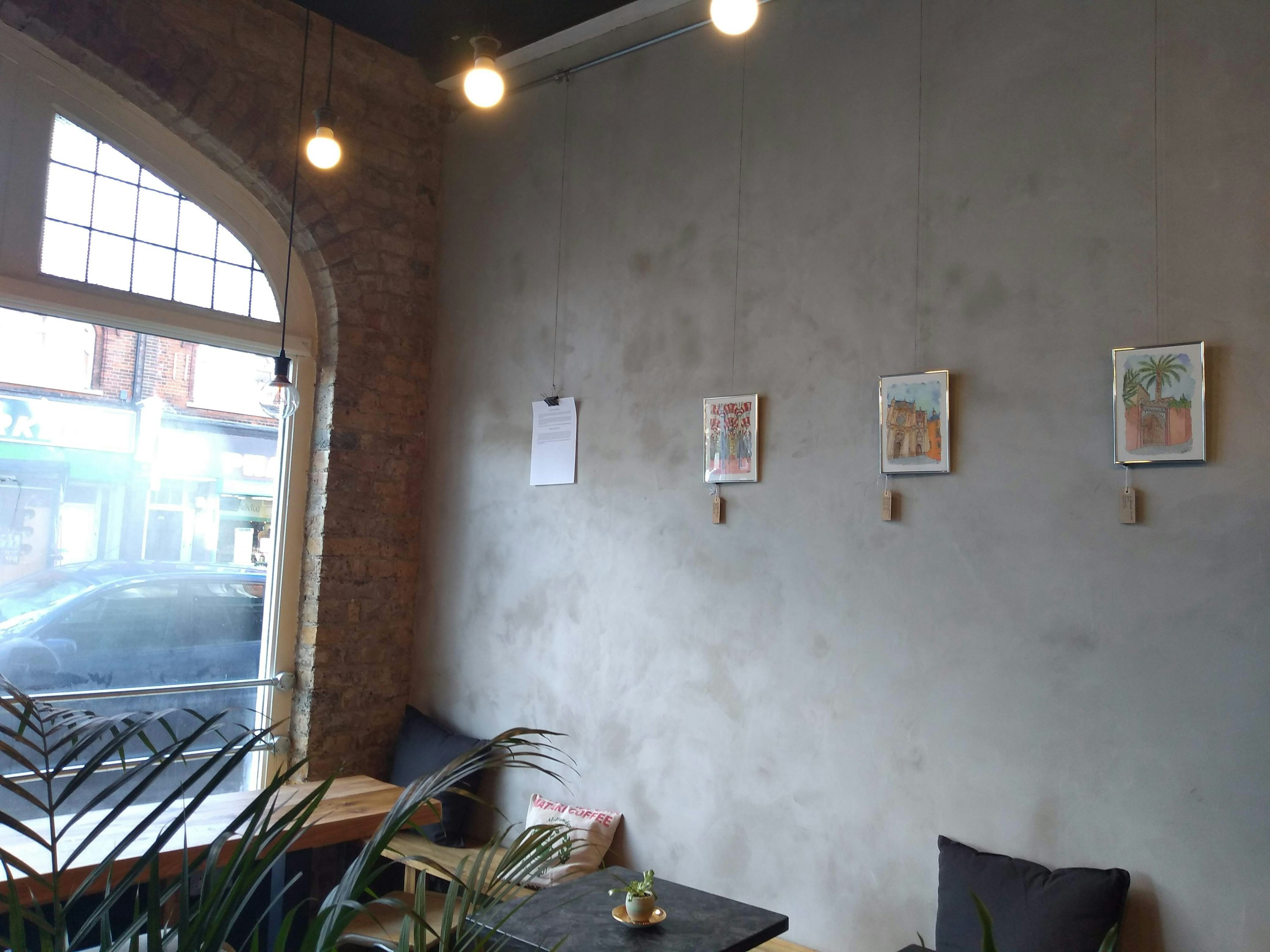 Exhibition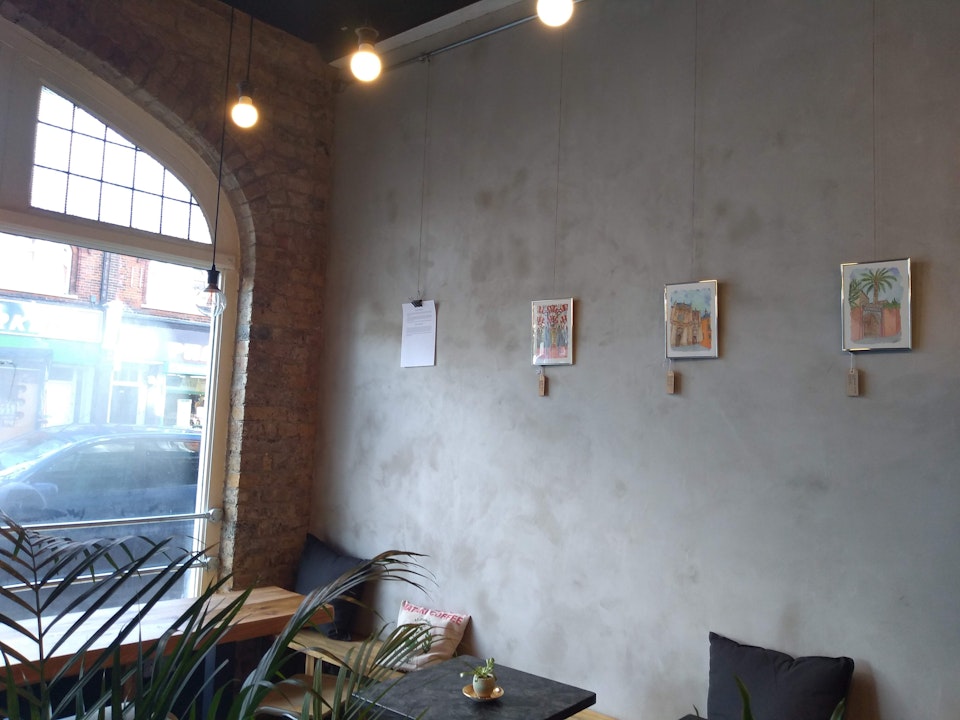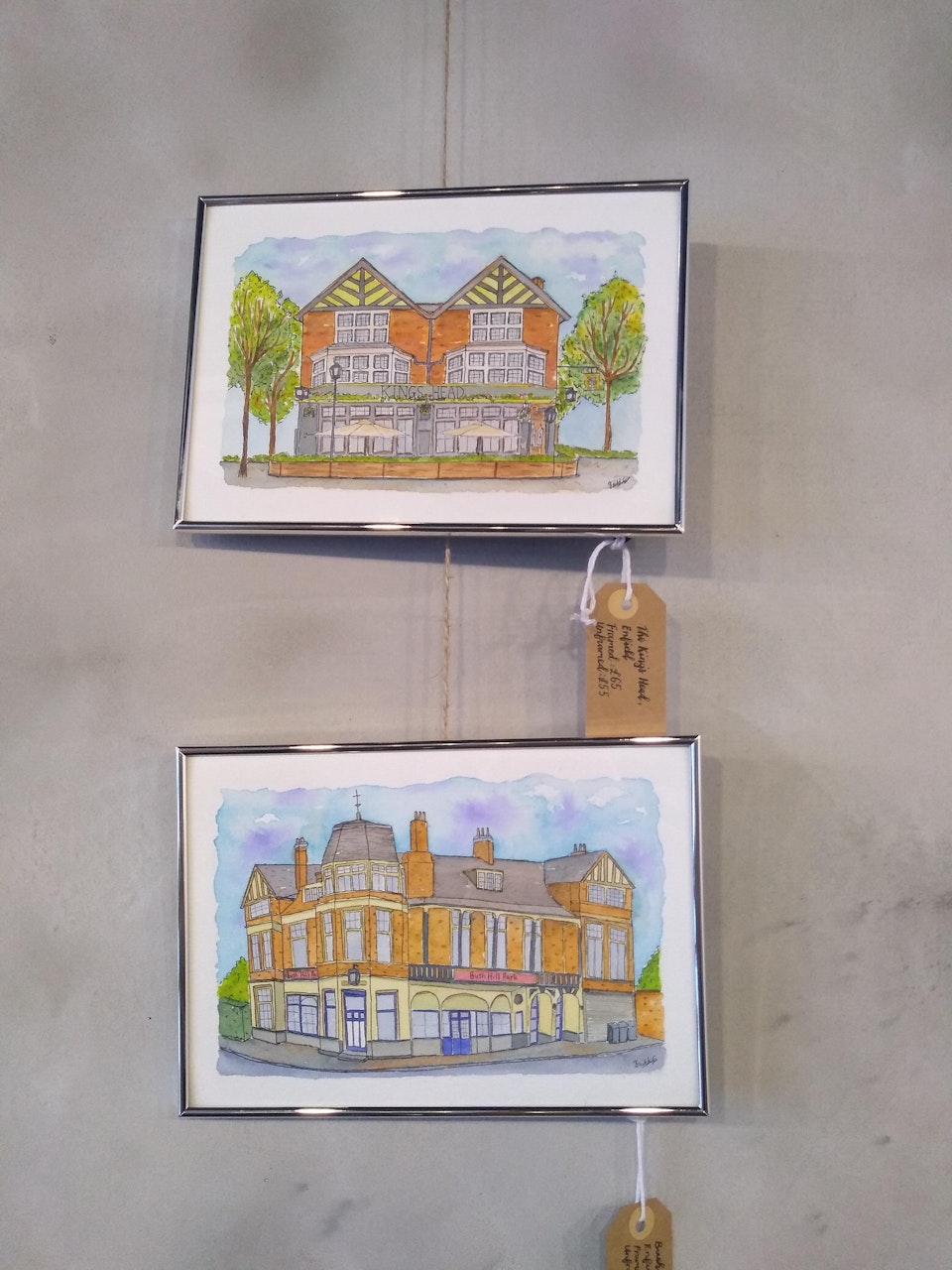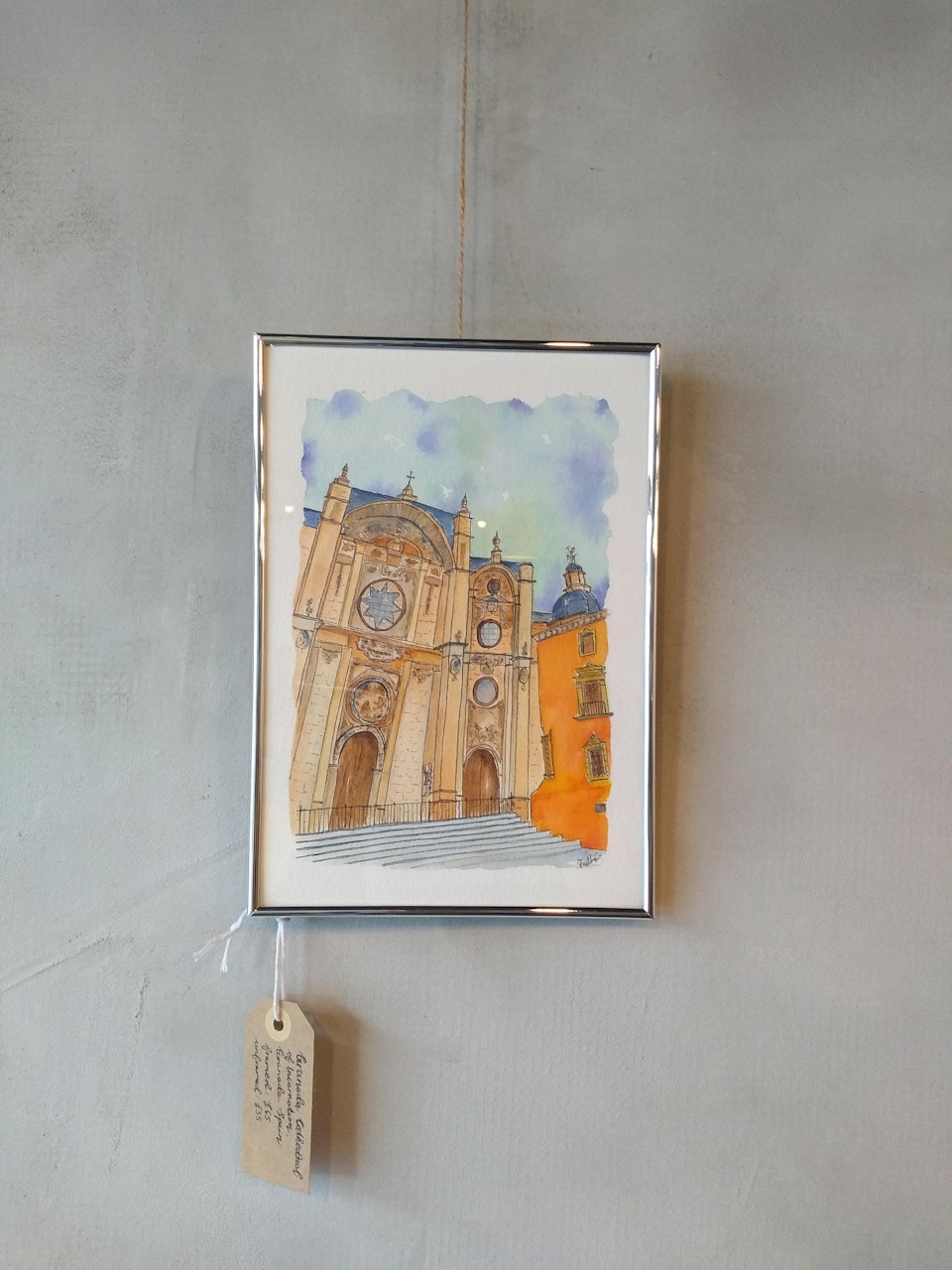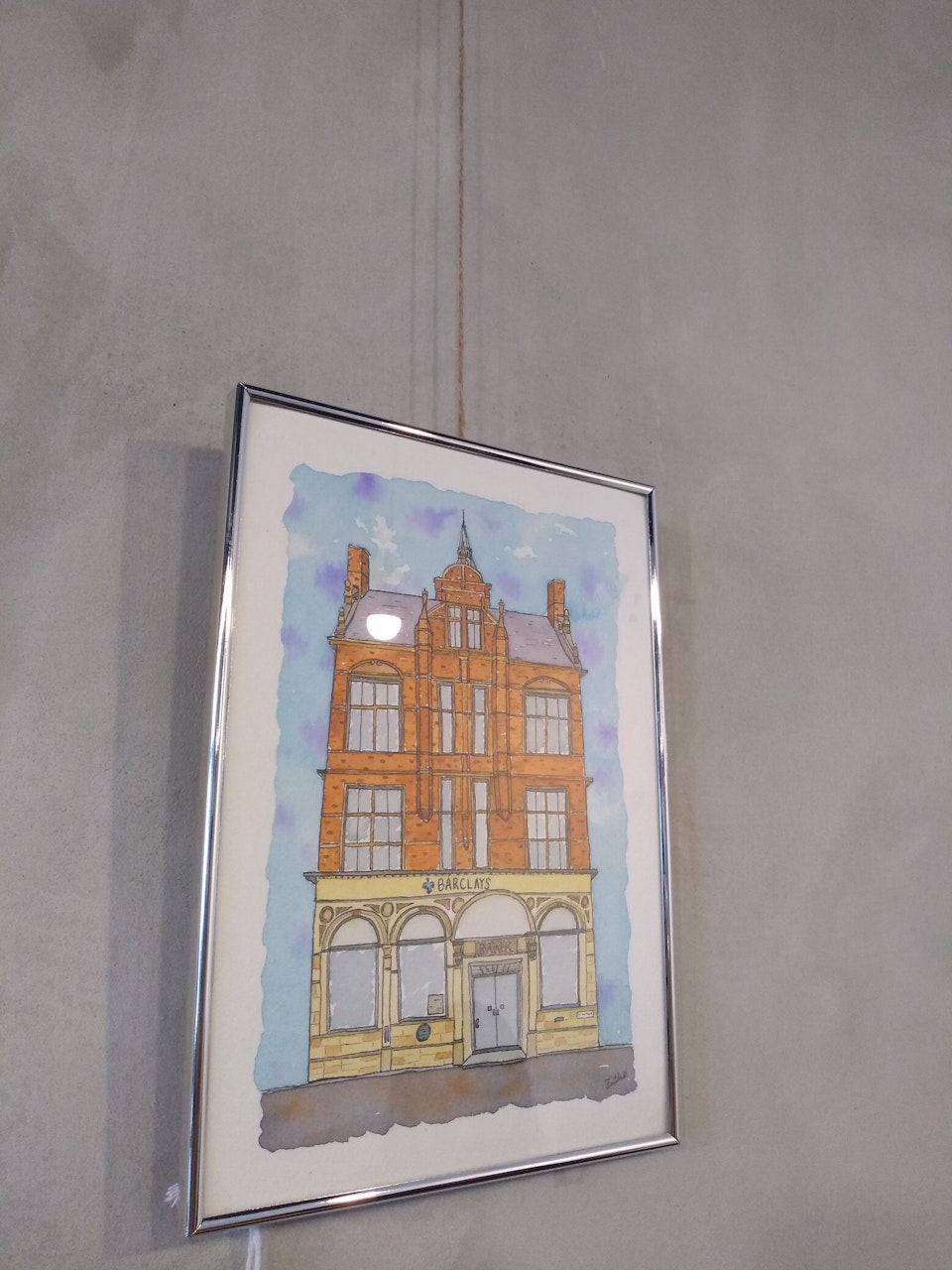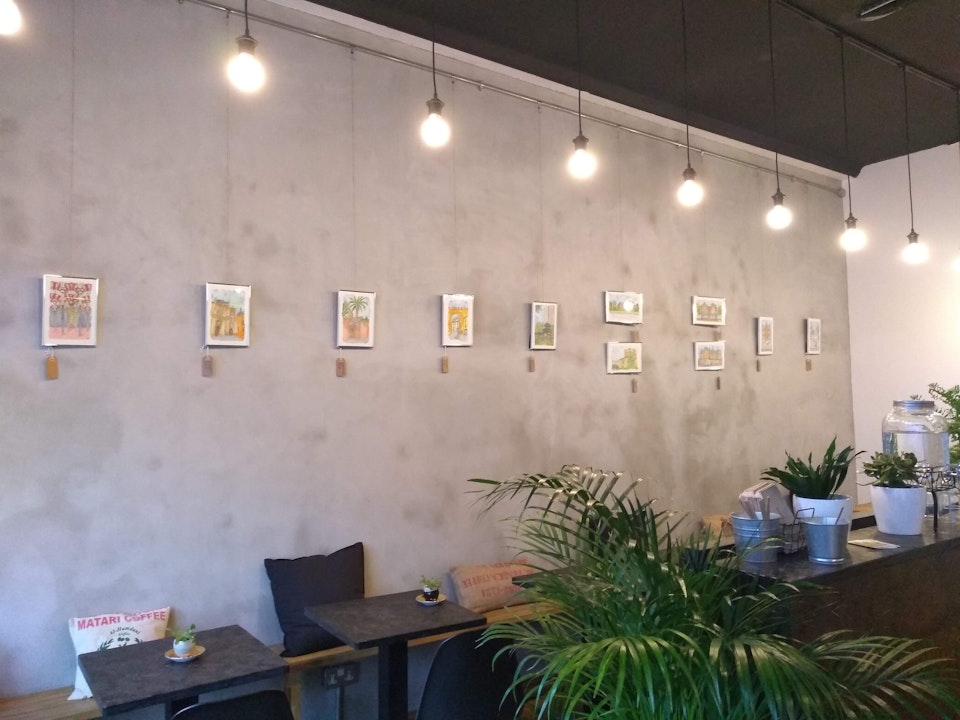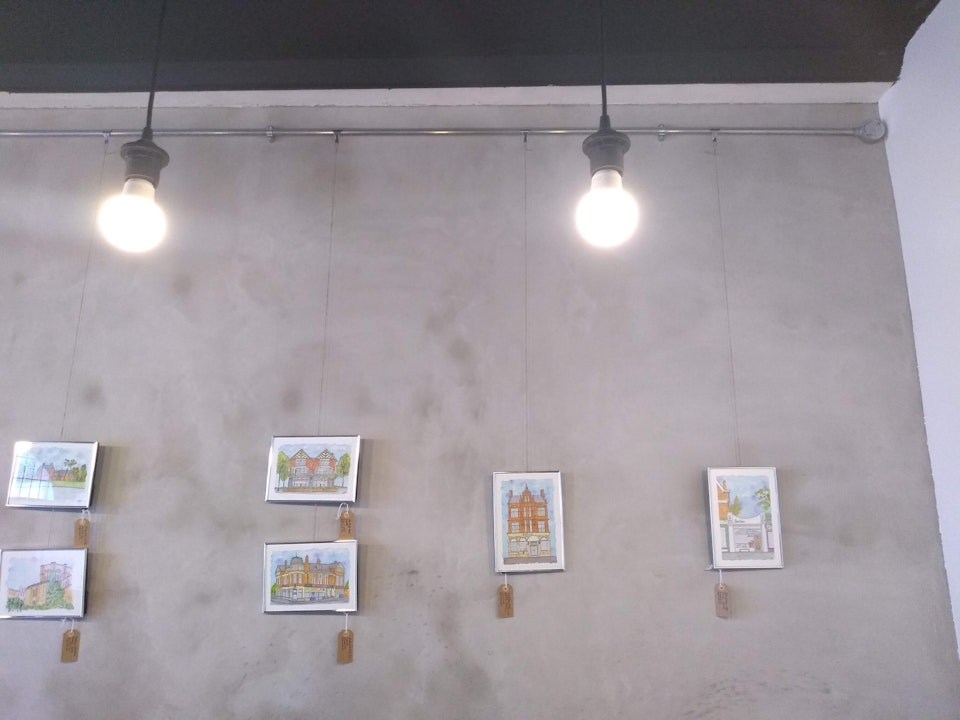 Exhibition
Home and Away: Exhibition at Stanton's Coffee House, in Bush Hill Park, Enfield.
January -February 2020.

This exhibition was made up of a series of watercolour paintings from Spain, Enfield (North London) and Hong Kong. The paintings are personal to the artist, who spent 2019 living back and forth between the three places, and painted these paintings while there. She regards Granada, Enfield and Hong Kong all as places where she feels at once at home, and still, away from home.