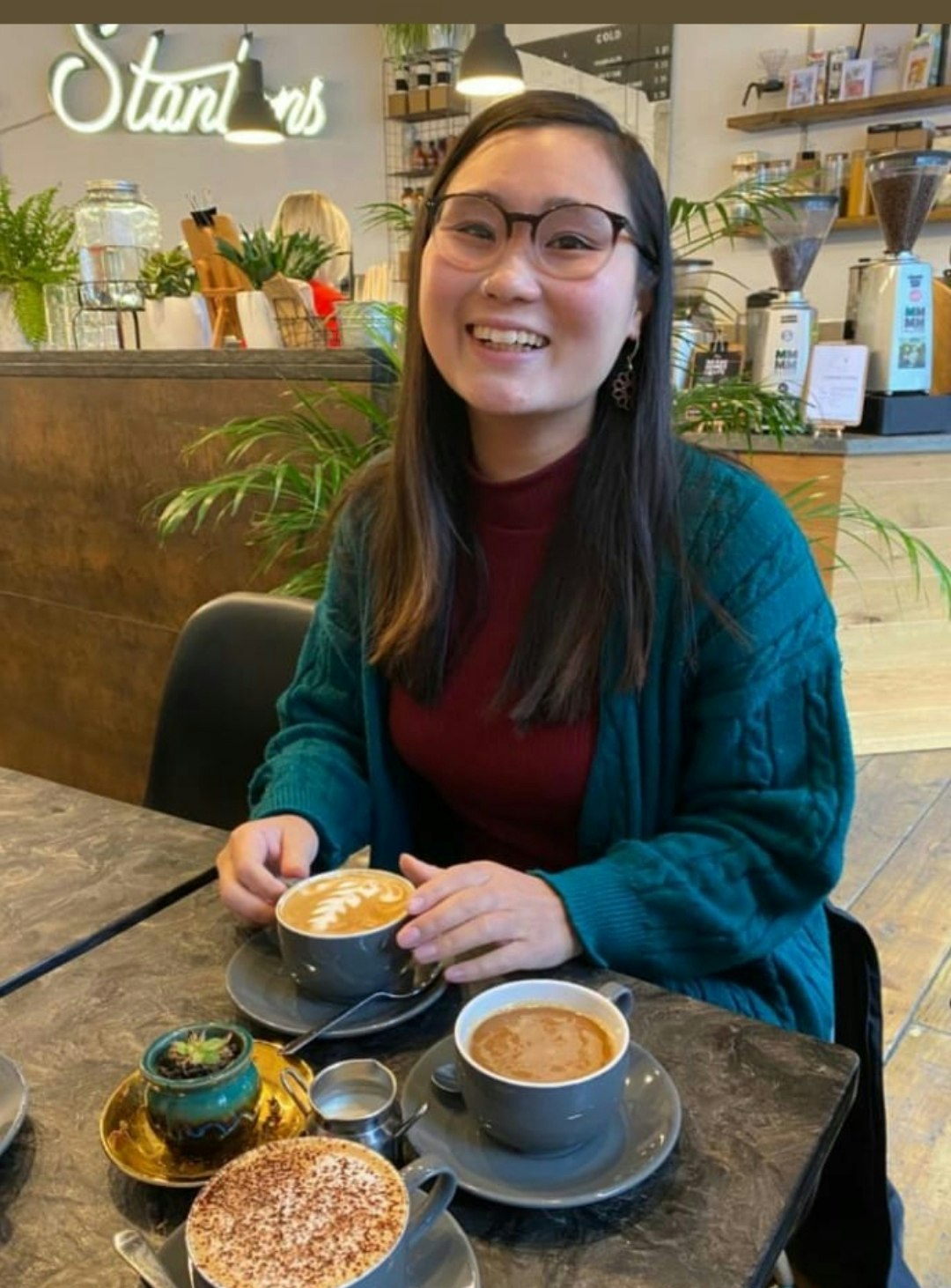 Faith Chow is the watercolour artist and illustrator behind Ever Sincerely. Pre-Covid-19, Faith also taught brush lettering and sketching workshops. Her art is inspired by her Chinese heritage, her travels and her love for beautiful buildings.

Faith named her online art shop Ever Sincerely as she believes wholeheartedly in being sincere in everything you do -and sending out cards and personalised artwork to loved ones is one thoughtful way to show you care sincerely about them.

Faith is British Hong Kong Chinese and spent her childhood in both London and Hong Kong. She has spent episides of her adult life living and working in Zaragoza and Granada, Spain. In Autumn 2019, she lived in an artist community home La Casa de la Buena Onda (since closed) in Granada and created a series of artwork based in the neighbourhood, and taught a series of workshops including 'Drawing Without Fear' and 'Urban Sketching' workshops. She is currently based in London.
Faith is also a speech and language therapist, and the founder of grassroots British Chinese advocacy organisation British Chinese Biz.